Geocities: Carrie and Eddie
Geocities is an early internet history that needs no introduction to anyone over 30 or anyone having done any casual browsing in this space. Geocities was the most well-known and well-established of the '90s web hosting sites. There's been plenty of work already done on Geocities, attempts to save it before it nearly-suddenly disappeared from the internet, many mirrors of what could be salvaged on the live web, and ample research and restoration work.
---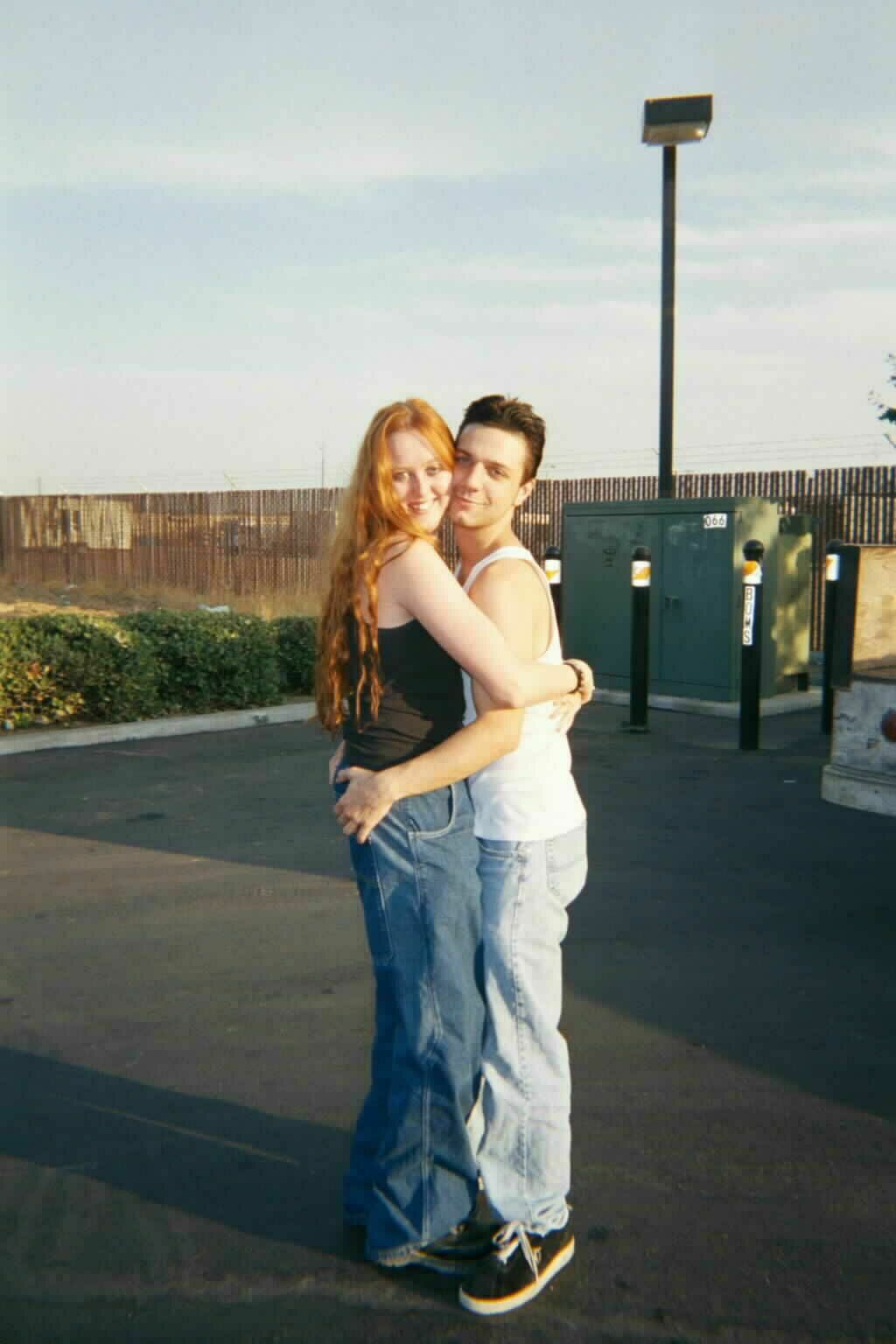 Eddie & I have been together 2 years as of February 20, 2000. We met in our Sophomore PE class when we were 15 years old because we both refused to "participate" in the class. We didn't like each other like "that " until we were 17.
Our Song:
"Push It" by Garbage
Our Movie:
Trainspotting
Concerts We've Gone To:
T00L August 28, 1998
Garbage October 2, 1998
The 0ffspring July 1999
Primus February 3, 2000
Places We've Gone To :
Millerton Lake
San Joaquin River
Santa Cruz
Six Flags Magic Mountain
Watsonville
Movies We've Seen When They Were At The Theater :
What Dreams May Come
Blast From The Past
Office Space
The Matrix
Austin Powers 2
The Blair Witch Project
The Mummy
We Three Kings
The Green Mile
The Bone Collector
Girl Interrupted
American Beautiy
Mission To Mars
Ready To Rumble
Restaurants We Like:
Sizzlers
Sweet Tomatoes
The Daily Planet
The Macaroni Grill
See our photo album.
See our Prom pictures.