too much of something
Author: anonymous please
---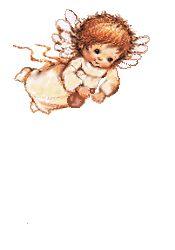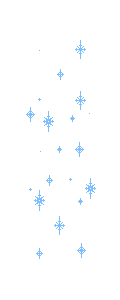 i was friends with this guy in college and he always was interested in being more than friends but i didn't. i dont have the logs but he messaged me on aim and did a fully-fledged love confession to me on aol instant messenger at like 11pm on a wednesday when I was writing a paper for english class. i tried to let him down easy as best i could he just saying that i'm his dream girl and all kinds of shit like that and i let him down but it was out of nowhere.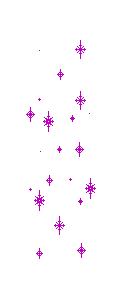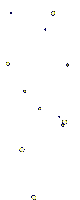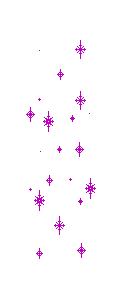 when i saw him again we both just acted like it didn't happen. like two years later before he was graduating i was like dude what was up with that? and he had no idea what I was talking about. i don't think he was lying to cover up being embarrassed, he just totally didn't remember and then he said he was doing a lot of cocaine that summer which maybe explains it??? it was such an intense conversation but he forgot the whole thing.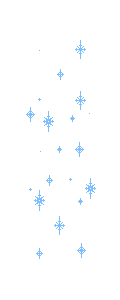 many years later he tried to kiss me on new years so i guess it was still deep in his subconscious somewhere. i still wasnt interested..